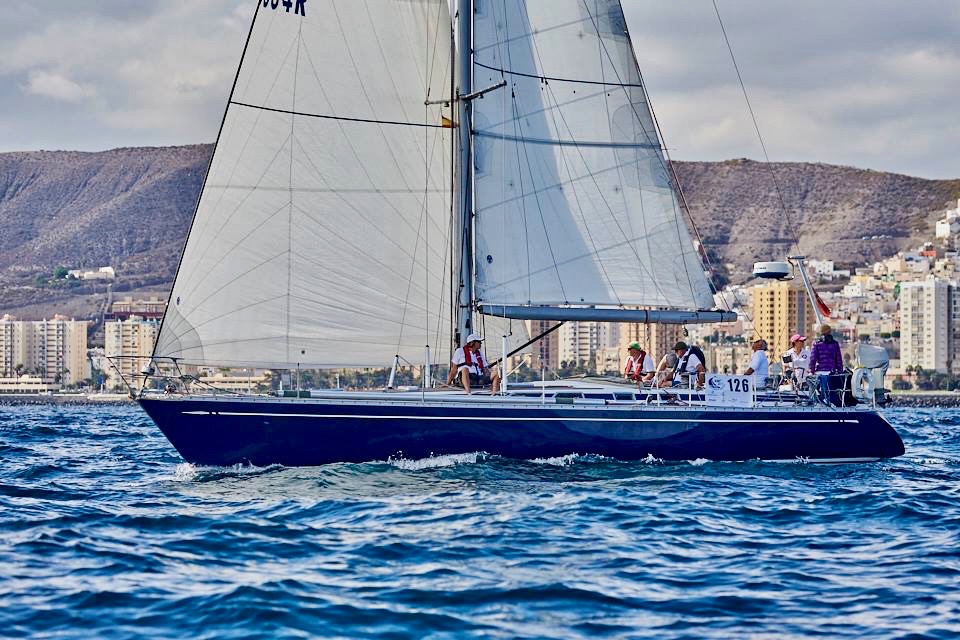 It was Milanto's 9th ARC with skipper Valerio Bardi.
They had a great team consisting of Karen Bax as a brilliant first mate, two Swedes, a Briton, Barbadian, Italian and an American.
There was rough weather at the start but after a week, better sailing and living conditions were enjoyed all the way to St. Lucia.
The crossing took 20 days with 3,245 nautical miles sailed.
The crew arrived to the usual warm St. Lucian welcome on the dock.
And they were also greeted with a great result of 2nd in Racing Division B
and the coveted Swan Cup.